The narrow lanes, old buildings, shops and traffic of Old Delhi have often been used to add character to movies and shows. While there are plenty of locations to shoot in the Walled City – if the team can handle the crowds – some locations, especially some havelis, have become favorites with filmmakers and showrunners. One of these haveli is the Mohsin house. Recently, Kartik Aaryan shared a selfie of the haveli, where he is filming, with the Jama Masjid visible in the background. It's also the same location where Priyanka Chopra Jonas and Farhan Akhtar filmed The Sky Is Pink. Line Producers tell us why old Chandni Chowk havelis, especially Mohsin House, are so sought after by film and TV crews.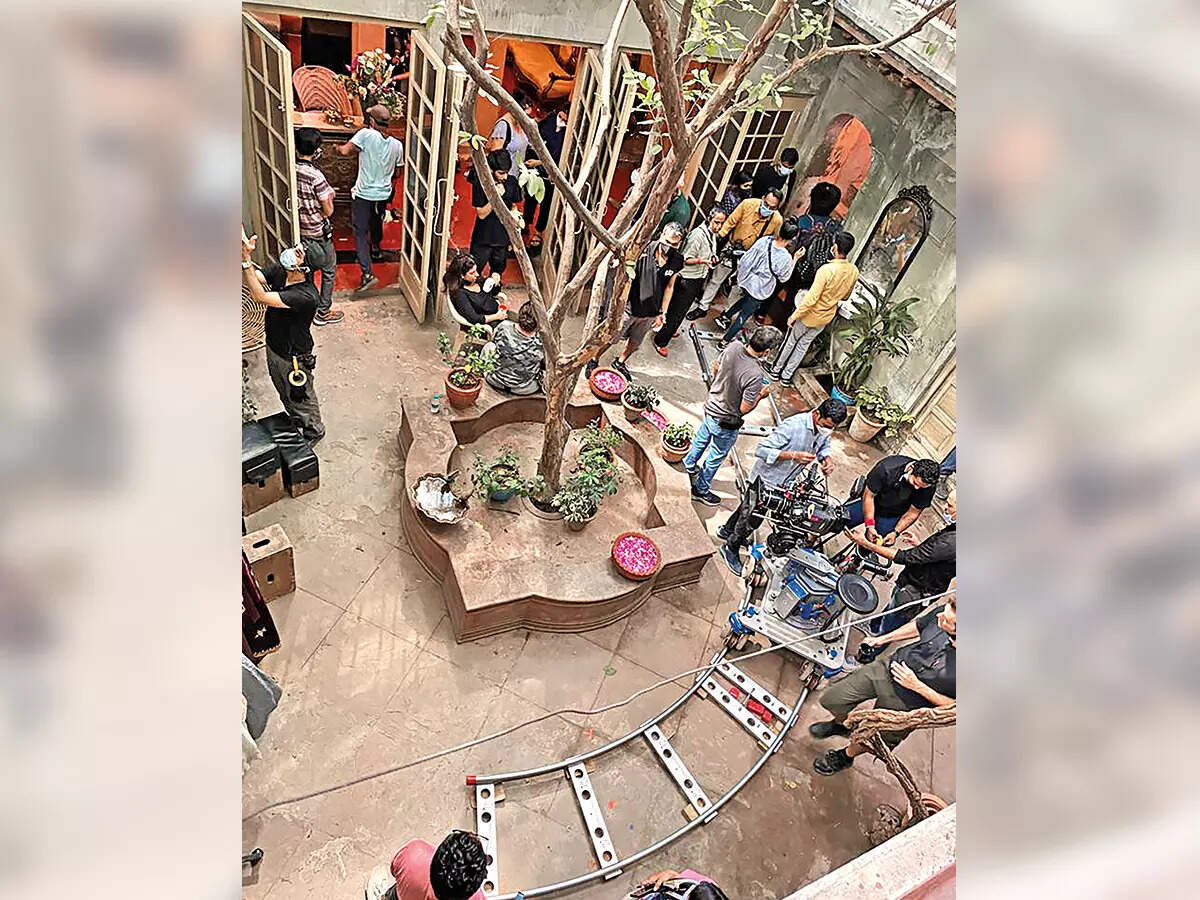 Mohsin House became a popular filming spot for The Sky Is Pink
The owner of the haveli, Mohsin Babur Baghwala, tells us that a few films were made there as a child, but then the family stopped giving the haveli for film shoots. However, he knew Shonali Bose, the director of The Sky Is Pink, through a mutual friend and when she expressed interest in filming in her haveli, he decided to resume filming there. He says, "We're pretty selective in authorizing shoots because we have to make sure the haveli is taken care of. However, the teams that come from Mumbai are quite professional and make sure that there is no damage to the haveli. When we have filming dates, my family moves to our other house. Sometimes production houses also offer hotel rooms for these days. Recently, Vishal Bhardwaj also shot his film Khufiya in our haveli.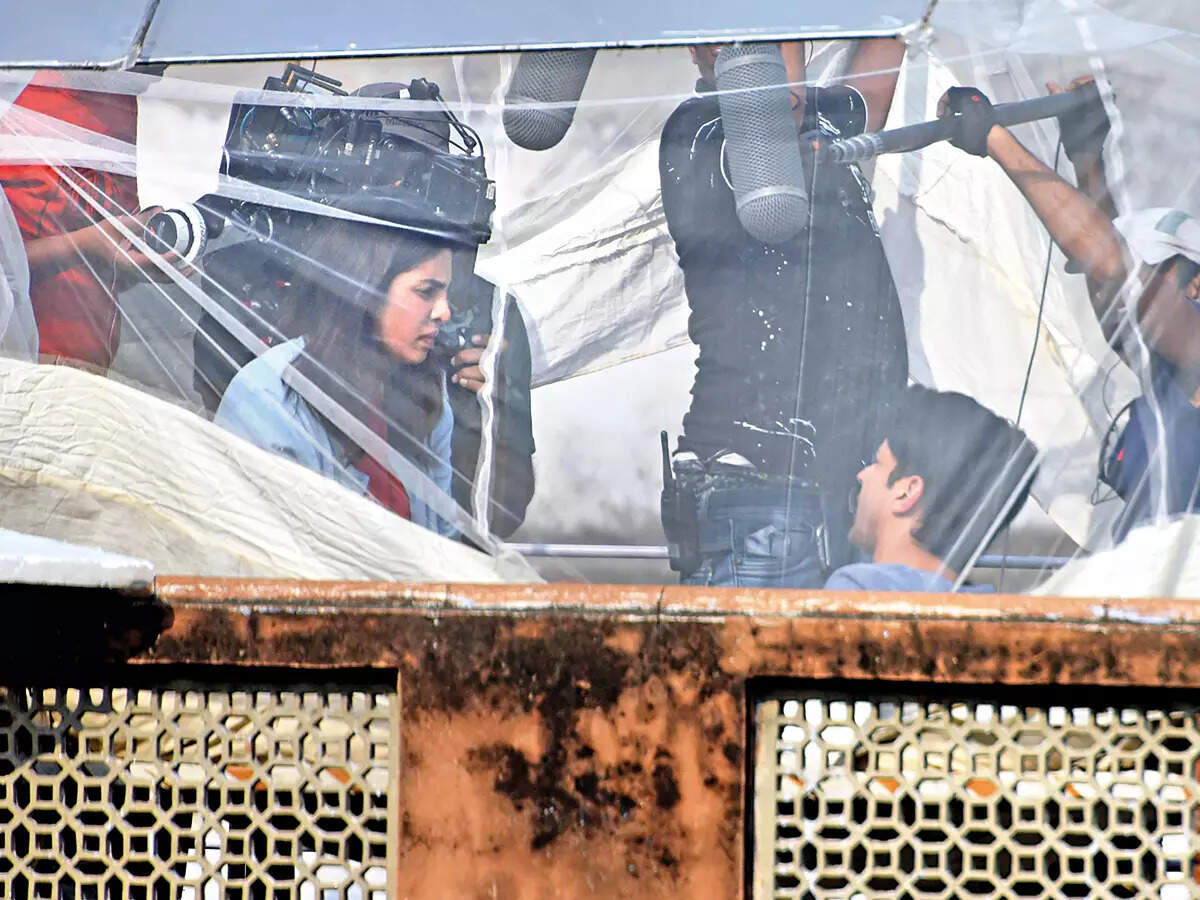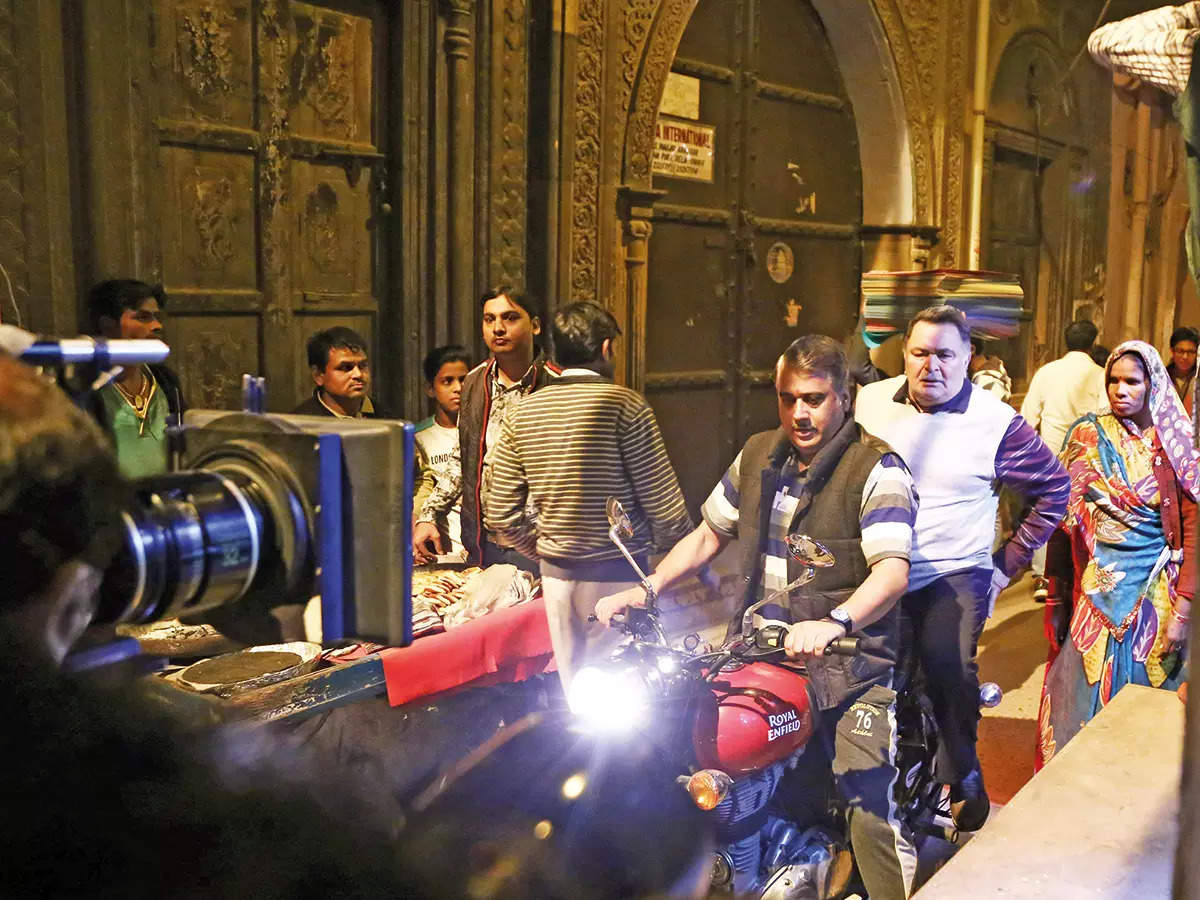 "Haveli shoots are in demand"
Most of the movies and shows shot in Delhi also contain some scenes from old Delhi, either to give the characters a background or to create a sense of nostalgia. One line producer says, "If you want to show Delhi from the 70s and 80s, where are you going to shoot if not in Old Delhi? The USP of these havelis is that time seems to have stopped there. Shooting on the terraces of these ancient havelis helps filmmakers capture rich scenes that cannot be reproduced.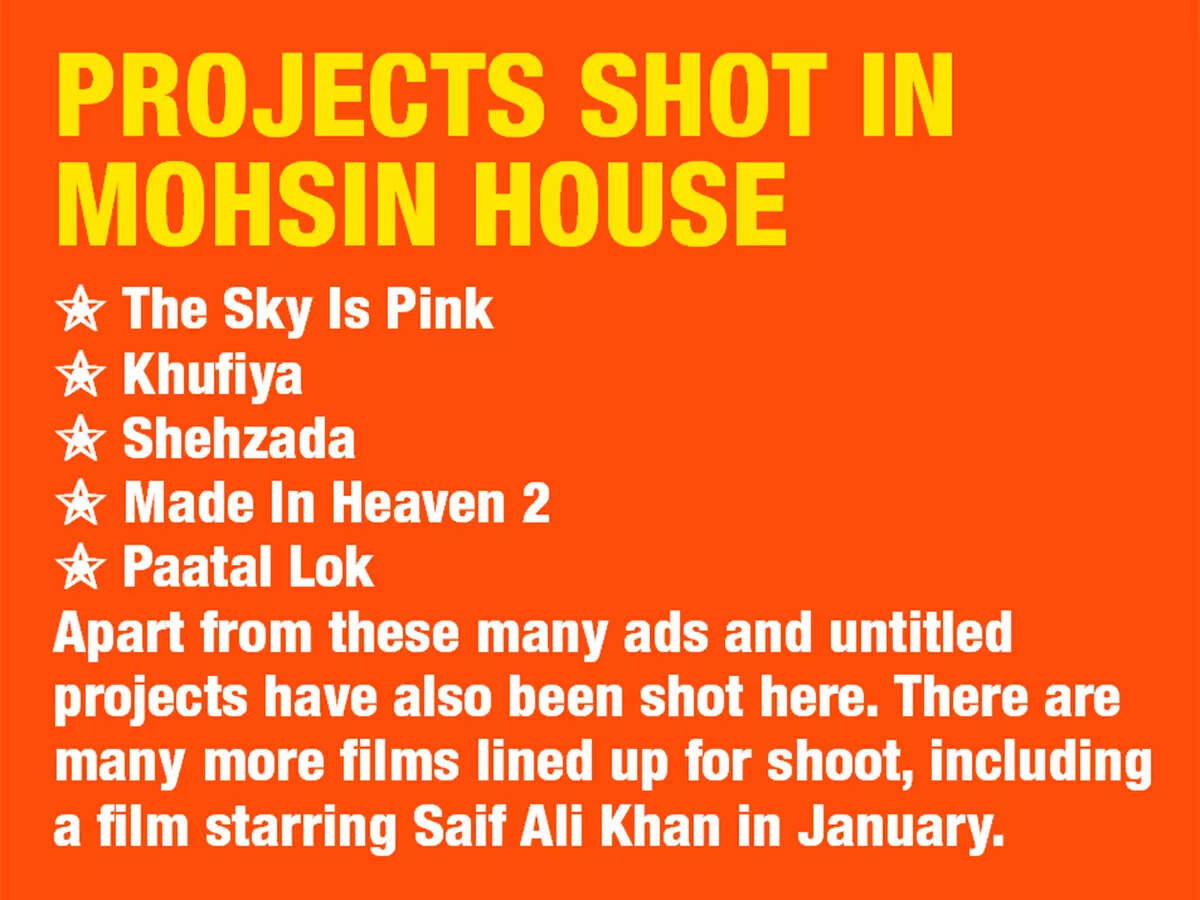 Line producers say that Mohsin House has become particularly popular because of its location across from Jama Masjid. An executive producer says, "From his patio you can see Jama Masjid and that's perfect for the Dilliwali feeling. But the most important reason for its popularity is that it is on the main road and not in an alley. Javed, another executive producer, adds, "Getting the cast and crew through the havelis down the back alleys becomes a task in itself. We also have difficulty transporting large equipment so being on the main road gives this haveli an advantage.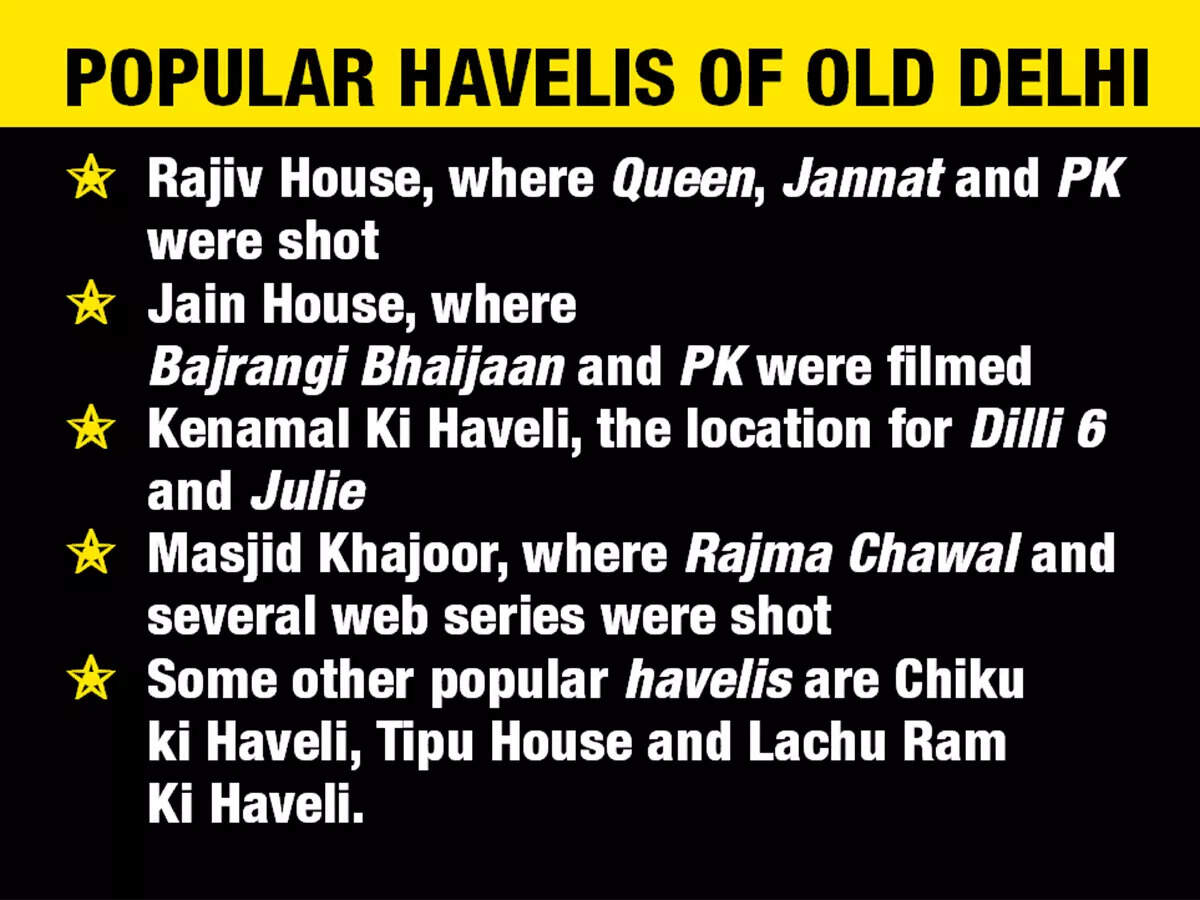 A member of the team who recently shot Mohsin House said, "We had no restrictions. The crew were able to do whatever they wanted to create the scenery without any interference from the occupants of the haveli. Some haveli owners give a long list of 'what not to do', but here we haven't encountered any issues. "