'Panchatantra Kathalu', the anthology of five short stories, created by Ganganamoni Shekar and produced by D Madhu under the banner of Madhu Creations. The film premiered on Friday and once again proved that content is the ultimate king, and you don't need bloated or expensive promotions to sell a product. The Realist Artist with Noel Sean, Nandini Rai, Sai Ronak, Geetha Bhascker, Praneetha Patnaik, Nihal Kodhaty, Sadiya and Ajay Kumar Kathurvar. Let's see how it is:
Story:

There are five moral stories in Panchatantra Kathalu. Let's take a look at them.
Adda Kattera: Krishna (Nihal) is a young man who works as a barber. He loves Satya (Sadiya Anwar), who lives on the same street. What kind of obstacles were encountered by their elder love and how they overcame the obstacles form the rest of the story.
Ahalya: Revathi (Praneetha Patnaik) earns her living by working as a prostitute to support her family. Ayodhya (Ajay of Bigg Boss fame) is accidentally introduced to Revathi. How his friendship brought a change in Revathi's life and how his life finally ended forms the heart of the story.
Happy Married Life: Keerthika (Nandini Rai) is a young woman very used to a luxurious lifestyle. She leaves her boyfriend Prashant (Noel Sean), whom she loved very much for a rich man, and marries him. The rest of the story is about the kind of lesson Prashant taught Keerthika, who tricked him.
Narthanashala: A dance choreographer (Sai ​​Ronak) deeply in love with Shirisha (Sasikala) whom he met online. The dance master, who yearns to see her once, asks Shirisha to come to the beach. Did they both meet at the beach? You have to watch the movie to know what kind of experience the dance master had there.
Anaganaga: Kamalakka (Geetha Bhascker) lives torn between her two sons. As long as her husband is around, she lives independently and soberly. After her husband's death, how her life in old age passes between two daughters-in-law shapes the rest of the story.
Analysis:

We learned a lot of ethics from Panchatantra stories during childhood. With the inspiration of such stories, there is no doubt that the audience will learn a lot of ethics from Panchatantra Kathalu to live in real life. In the five stories, of each of them, an ethical principle is shown in the form of a message. In the first story, we witness how the differences between castes are getting worse with each passing day. In order to unite the two lovers, they explained to the elders that the castes were determined by the professions that were not intended to be taken away from him, and that they were of no use to us.
It is shown in a very heartbreaking way that society will not accept change and that a great battle must be fought for it, no matter how hard a prostitute tries to stay away from her profession. In Happy Married Life, it is shown that you must not deceive those who are on your side. Narthanashala tells us how to be careful in this rapidly developing era of modern technology. Director Ganganamoni Shekar showed the differences between the three generations in a way that touches the heart.
Performances:

In the first story, Nihal did well in the role of Krishna, a young barber. Sadiya Anwar portrayed her character well as Satya opposite Nihal. The couple are a delight to watch on screen. In Ahalya, Praneetha Patnaik's performance as Revathi is sure to garner praise. She did well in the role of a prostitute. The fame of Bigg Boss, Ajay, as a traveling and living painter, and the performance of the little boy Bhanu are also very impressive. Sai Ronak's performance in Narthanashala is breathtaking. In Anaganaga, Geetha Bhascker's performance as a grandmother touches your heart. Everyone will connect with the character of Geetha Bhascker, who vividly shows the gap between three generations.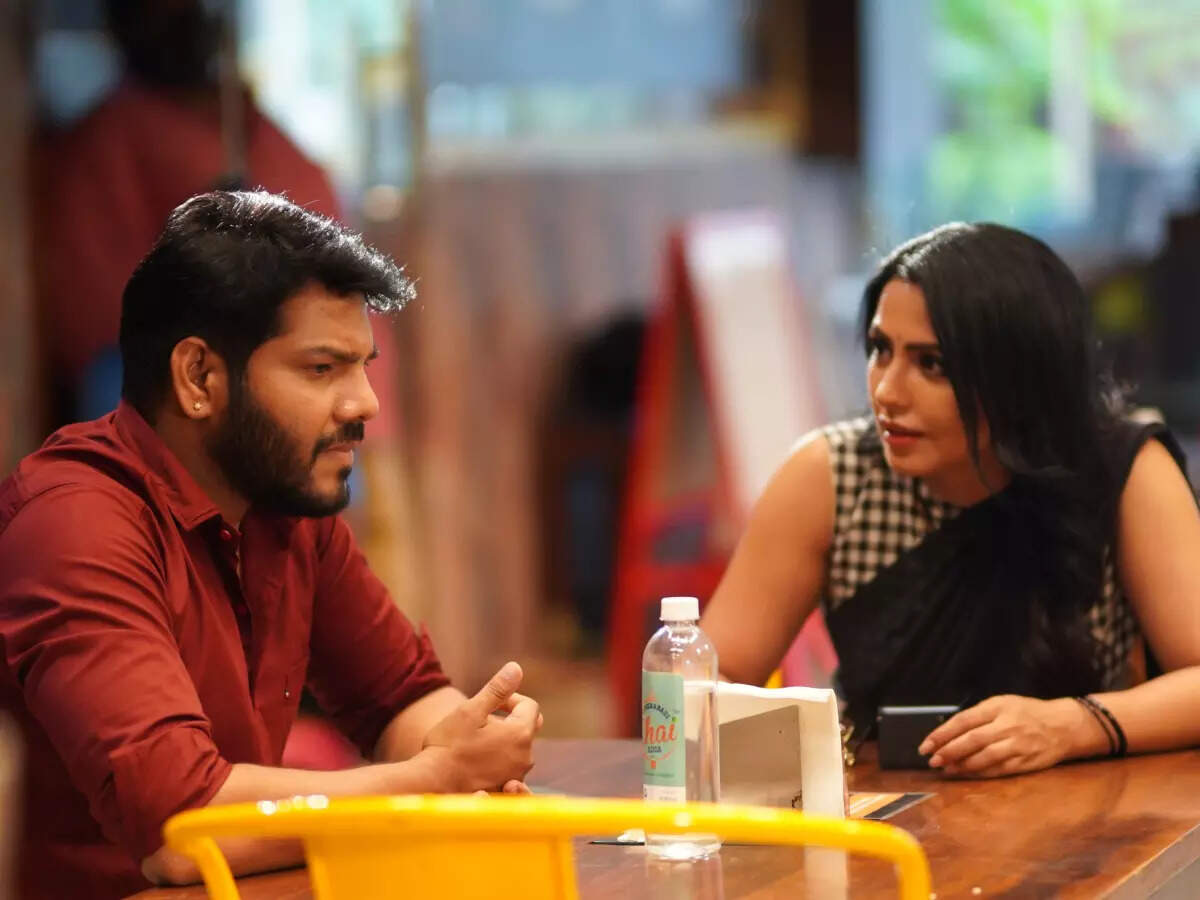 Technical aspects:

The stories chosen by the director and the script written to drive them are extremely enjoyable. The dialogues written by Azhar Shaikh are moving but thought-provoking. It is good to tell a moral principle of each story as a reminder to today's society. Syed Kamran's music is a major highlight of the film. Apart from directing the film, Ganganamoni Shekar captured huge visuals as a cameraman with the help of Vijay Bhaskar Saddala. Editor Srinivas Varaganti's editing is neat. Usually, a producer opts for a risk-free commercial format for his first film. But it is admirable that the producer of this movie, Dr Madhu, chose a good story in his first attempt and made these Panchatantra stories.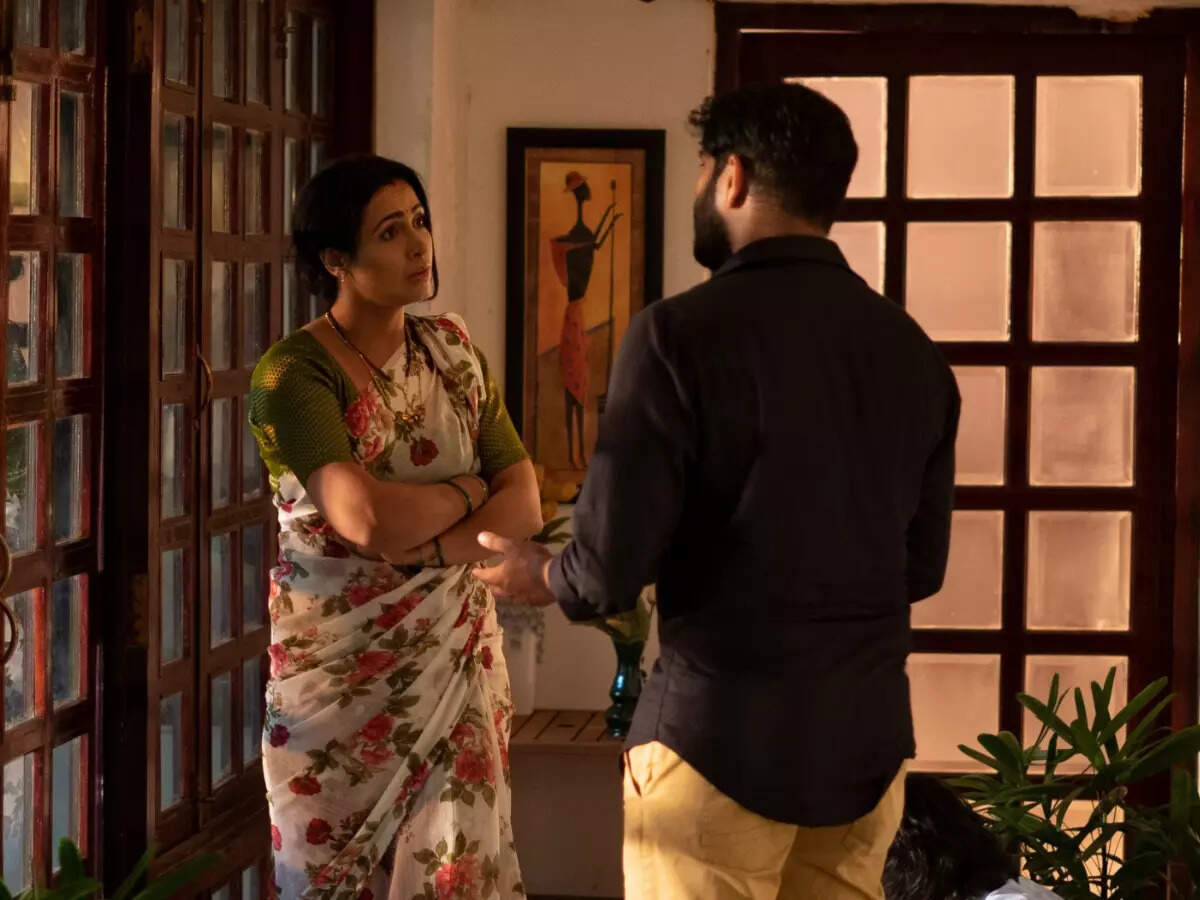 Verdict:

Keeping in mind the current trends in today's society, Panchatantra Kathalu has been designed with top notch production values ​​to deliver a message to the audience. The film offers clean entertainment, and it's definitely worth watching!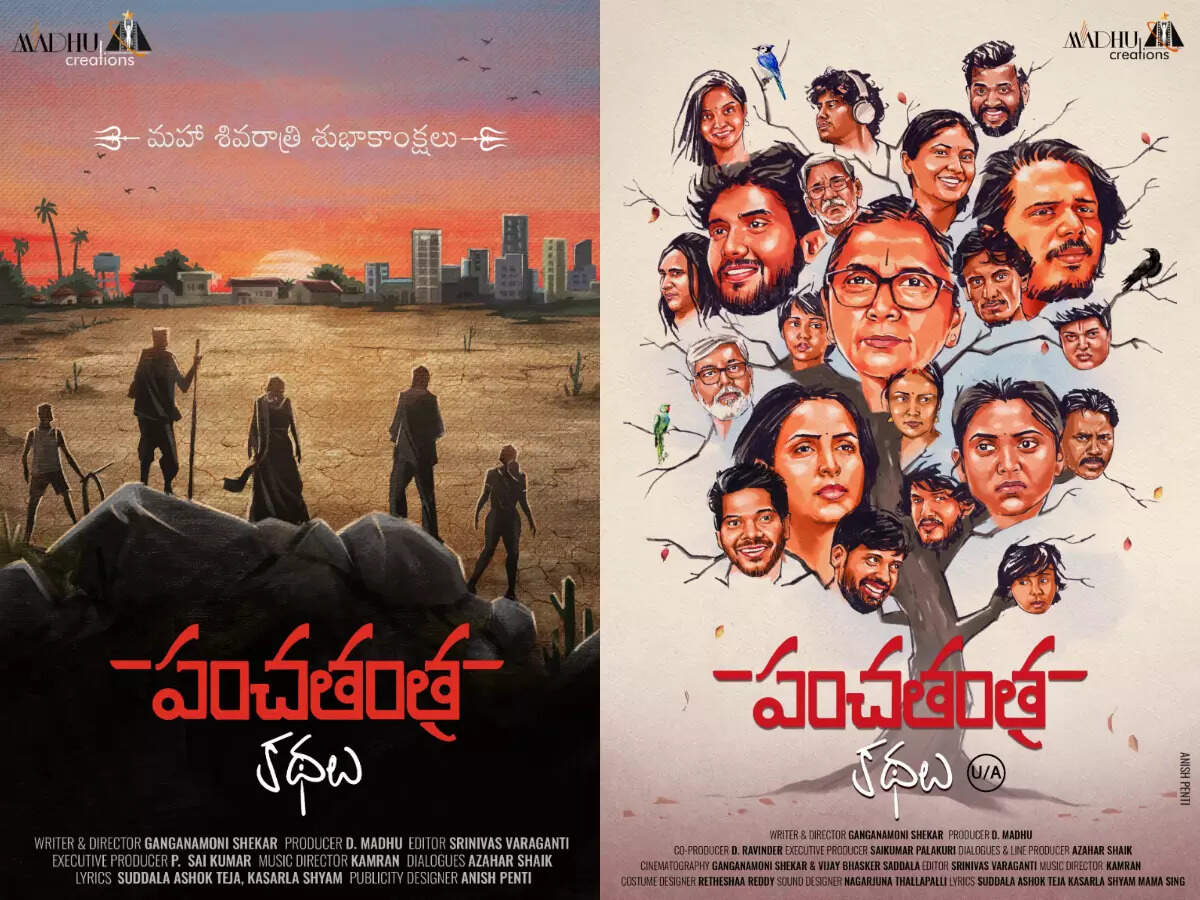 Evaluation: 3/5