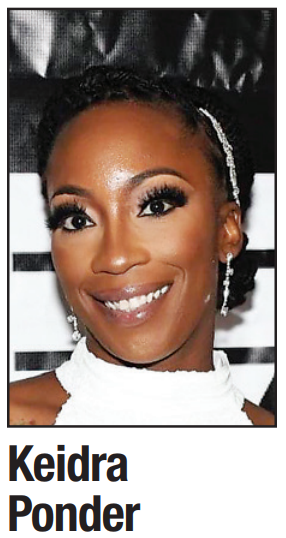 After two screenings in Atlanta, "Meet the Snows, a Black-owned independent film, will debut this month in Daytona Beach.
Directed by Robert Peterson, the drama delves into the world of human trafficking and the lengths people will go to to prevent their families from becoming victims.
The film is about a family whose daughter is kidnapped by a black market sex trafficking ring.
Ryan and Vanity Snow, played by Ronald Taylor and Prieska Outland, have just 24 hours to use their military tactics to find their daughter's kidnappers and save her. Taylor is also a co-writer and executive producer on the project.
The film is co-written and executive produced by Daytona Beach native and producer Keidra Ponder, whose family member, Emma Lee Staten, has been missing since the late 1980s and is believed to be trafficked. Ponder says his family suspects foul play, but no witnesses have ever come forward.
"We hope to inspire the masses to speak out and stand up so we can end slavery," she said.
Ponder is the founder of Keedie's Corner Productions, LLC, an independent film company based in Atlanta.
Red carpet event
"Meet the Snows" premieres September 10 at the Regal Cinema Pavilion at 7 p.m.
The red carpet event will be hosted by Hot 94.1's DJ ChiTunes.
To buy tickets, go to the Passage website at
https://app.gopassage.com/events/meet-the-snows-movie-premiere.